Job Seekers
Of the 22 million adults in recovery in the United States, nearly two million are unemployed (NPR.org). Many individuals who cope with substance use disorder (SUD) find it difficult to enter, or reenter, the workforce due to negative perceptions held by some employers about hiring people living in recovery. What many of these employers don't realize is people in recovery make great employees because they feel deep gratitude and dedication to their employer when they are given a second chance.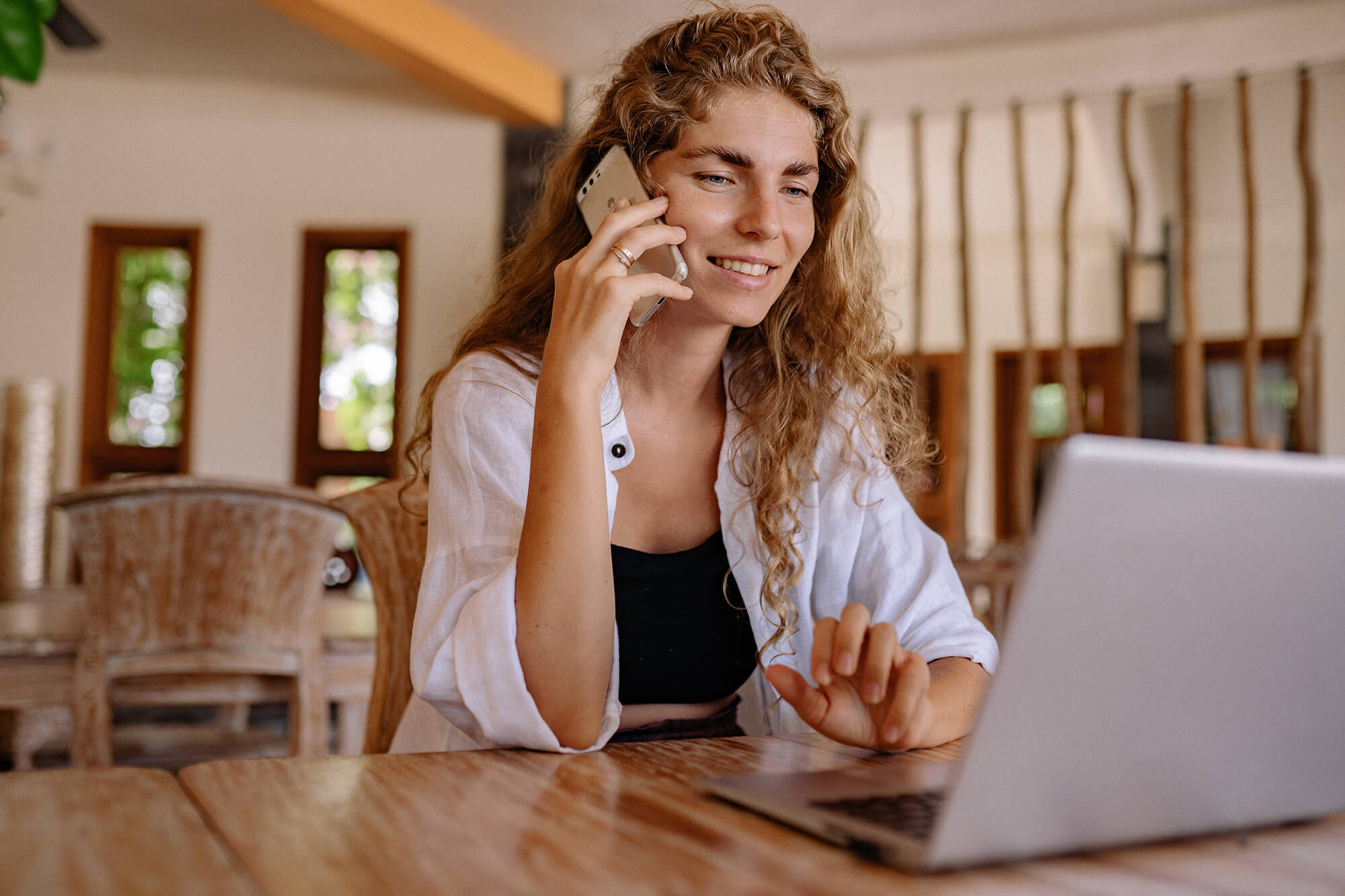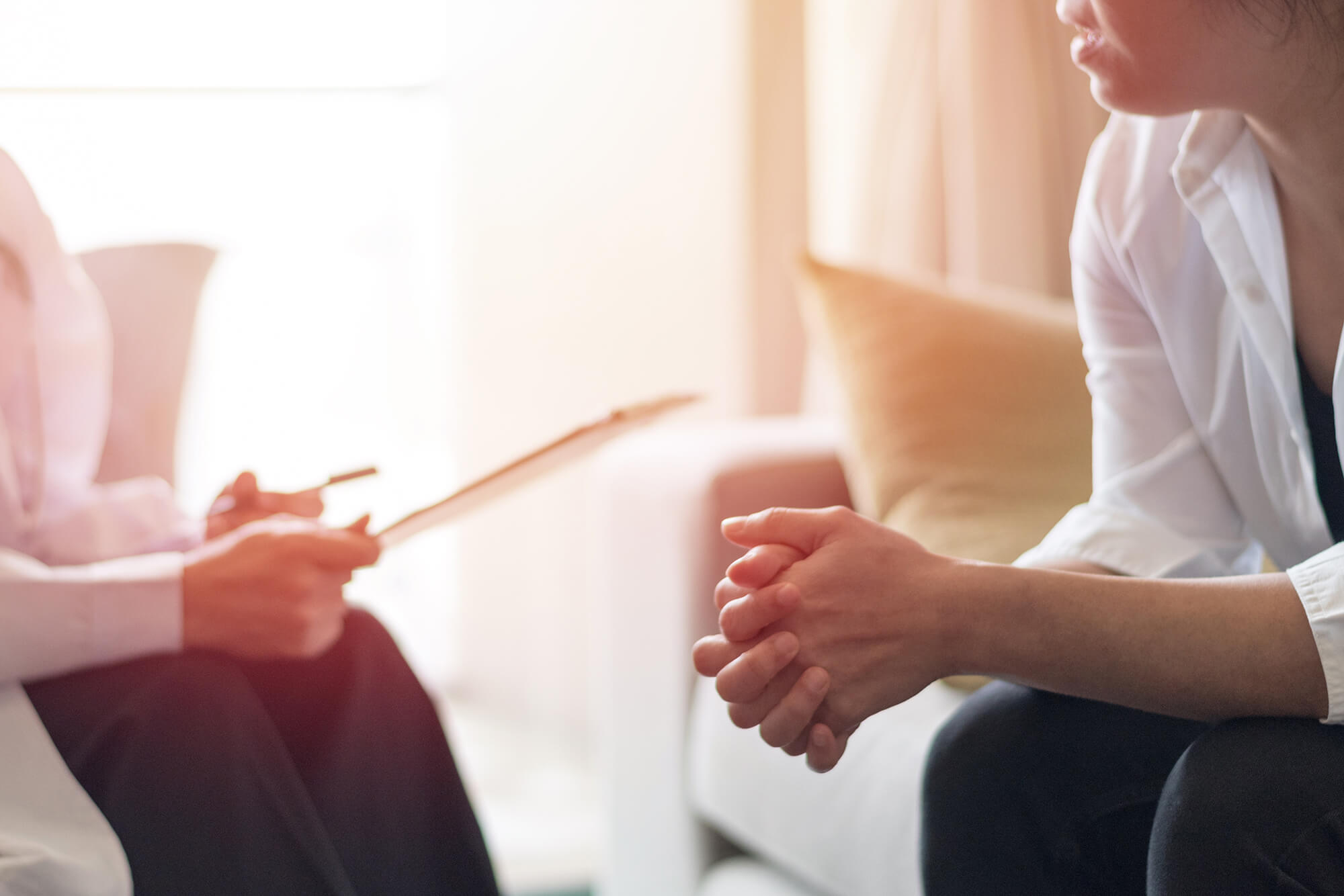 Every phase of addiction recovery comes with its own set of obstacles to overcome
Securing meaningful employment that allows you to put a roof over your head, food on your table, and pay your monthly bills will help you move forward in your sobriety, regain your independence, and provide meaningful contributions to your community.
Finding employment while you're in recovery is intimidating for many people. While many people in recovery think businesses won't have jobs for recovering addicts, quite the opposite is true: many businesses go out of their way to offer employment and support for people in recovery.
No matter your employment history, finding an entry-level job is a great way to get back into the workforce.
You may not be able to return to your previous career for a variety of reasons. Working in a factory or warehouse, stocking shelves, or working in retail or in a restaurant will help you to become financially independent, responsible, and to get acclimated to your new daily routine. The main point to remember is these jobs aren't meant to be a new career for you, just the beginning of a new life.
Start with your network.
Family members and sober friends who have supported you during your recovery, your counselors, and sponsors may be able to connect you with businesses that have policies in place towards hiring people in recovery.
Dust off your resume or create a new one.
Many jobs don't require a resume; you will only need to complete a job application. For those in recovery seeking a job in professional services, free online sites such as indeed.com will guide you through the resume development process.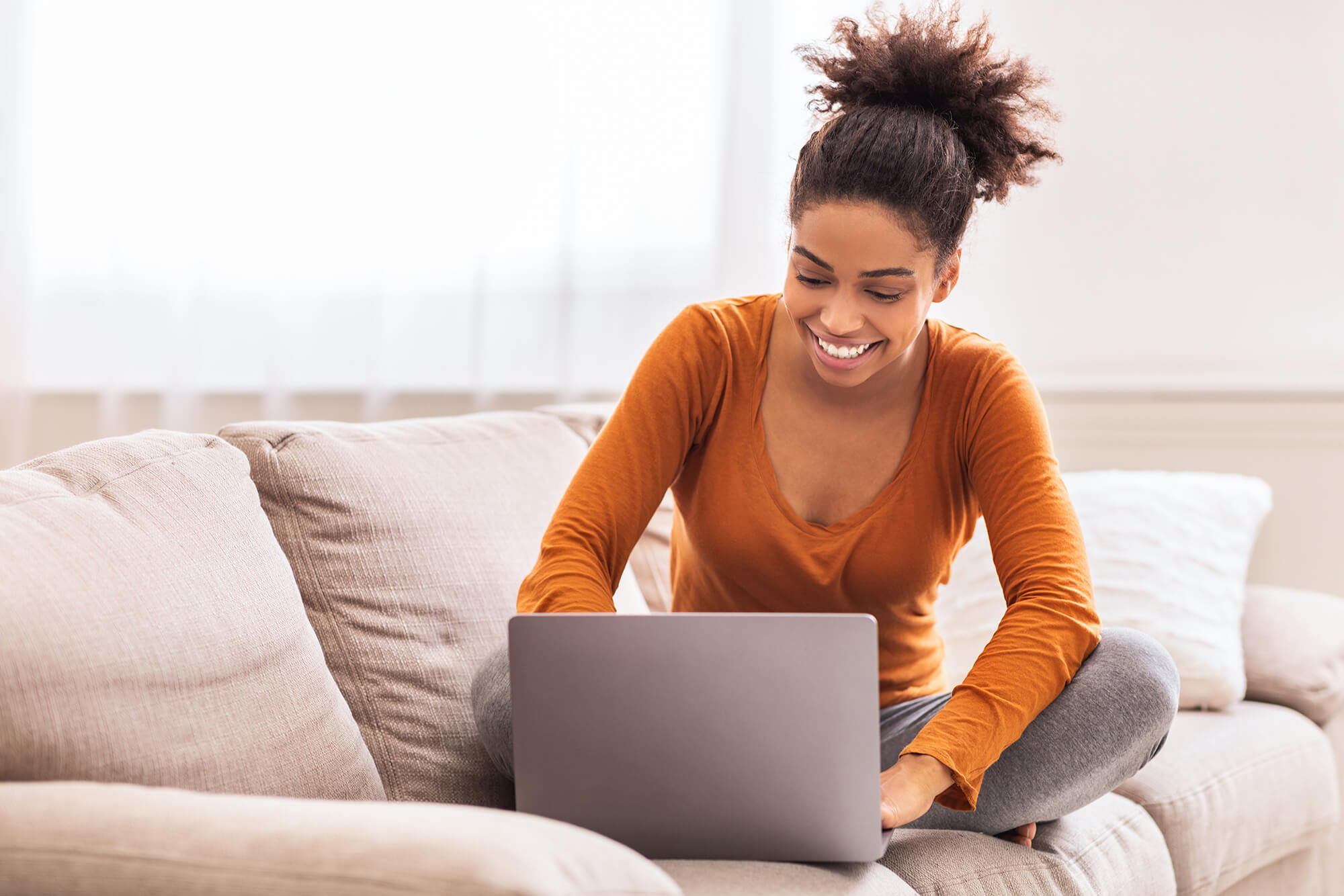 Tips for A Successful Job Hunt While in Recovery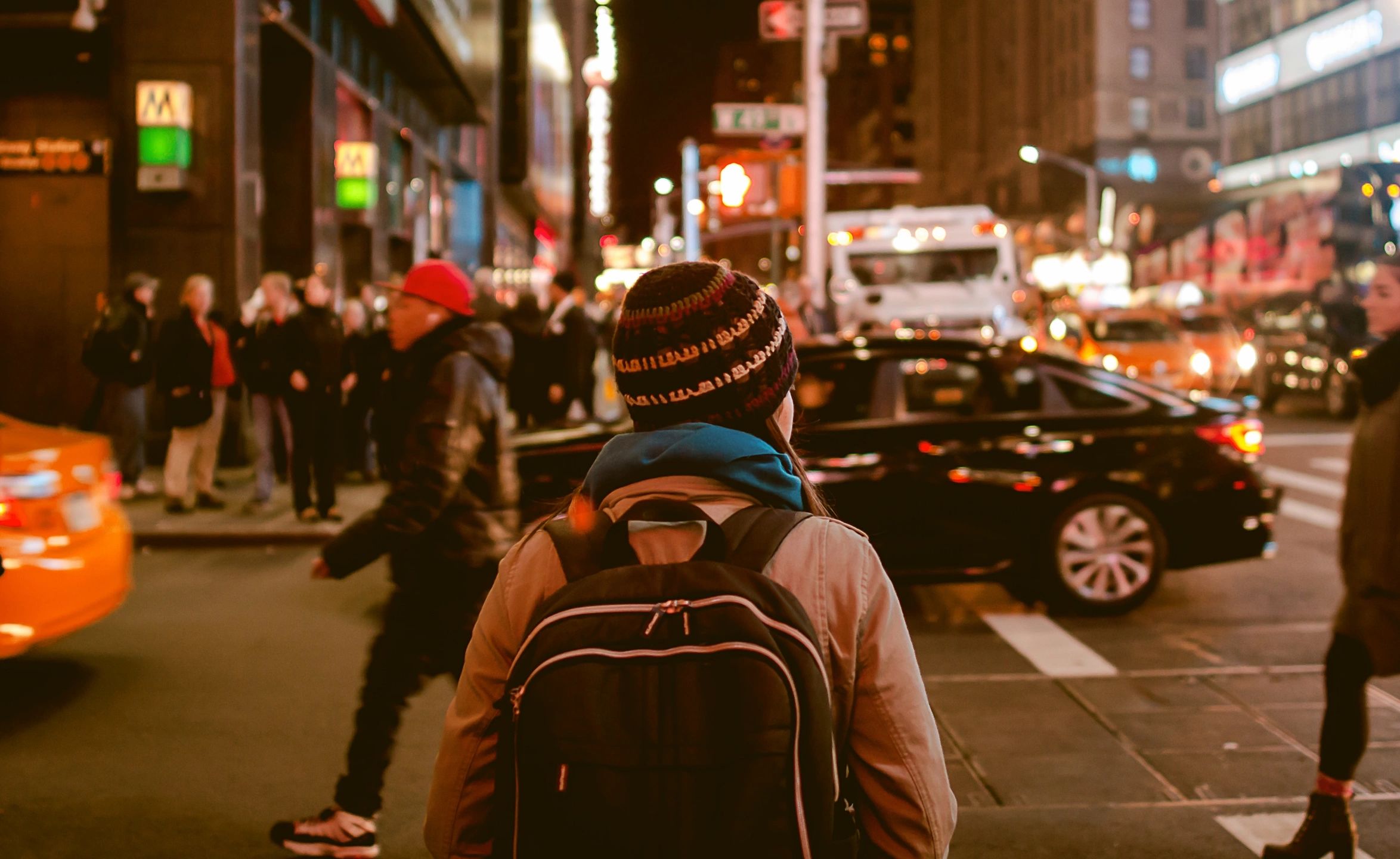 People in recovery face many challenges. Each stage of addiction recovery comes with its own set of obstacles to overcome. You are now at the point in your recovery where you are ready to find a job that will allow you to fulfill obligations in your daily life: paying for housing, food, and transportation, among many other necessities.
The primary focus of Project PROGRESS is to connect people in recovery looking for employment opportunities with employers who are open to hiring people with substance use disorders who are working towards a better life for themselves.
Creating or Updating Your Resume
You most likely have a counselor or support group you meet with regularly. These people will be some of your best resources for job opportunities and employment re-entry assistance. If you are seeking a job that requires a resume, they can help you with developing a new resume or advise you where to go to create a resume. There are many free resources available online, such as LinkedIn, for building a new resume.
You've Got an Interview - Now What?
You've applied for several jobs and you're now getting phone calls for interviews. It may be years since you've gone on an interview, so it's important to be prepared in order to make a good first impression.
Wear clothes appropriate for the job you're interviewing for, ranging from jeans and a button-down shirt or blouse (no T-shirts) to a suit or dress. It's always better to be slightly overdressed for an interview.
Bring copies of your resume. Most likely the interviewer will have your resume on hand, but it's always good to bring a few printed copies with you if possible.
Know your rights and then acknowledge your history but be as honest as possible. You should not necessarily volunteer information about your addiction, but do not lie about your history when the interviewer asks about gaps in your employment history. It is not legal for an employer to ask whether a job applicant has been addicted to drugs or alcohol, or whether the applicant has ever received treatment through a substance abuse recovery program. Acknowledge your history but put an emphasis on your recovery and your goals for the future. This will show the employer you are committed to creating a fresh start in your life.
Just like explaining your addiction, if you have a criminal history, you may need to explain it. If you don't explain it during your interview and the company does a background check, a criminal record will show up. It's best to be open about your background and emphasize to the employer that you are committed to recovery and that behavior is behind you.
Be open with the interviewer if you will need flexibility in your schedule to allow for meetings with your parole officer, drug testing, or other events related to your recovery that may happen during business hours. It is better to be up front about this in the interview process than after you are offered the job. Explain that you are willing to come in early, stay late, or work through breaks to make up that time away from work.
After the Interview
Depending on the type of position you interviewed for, follow-up within a business day with an email thanking the interviewer for their time and stating how much you would like to work for that company.
For entry-level jobs in manufacturing, warehousing or retail, for example, follow-up with a phone call the week after your interview if you have not heard about the job.
Most of All, Be Patient
Finding a job can take time. Your first interview or two may not go as well as you had hoped, but don't lose faith. Take each interview as a learning experience so that you can be better prepared for the next one. Your first job while in recovery probably won't be the job you stay with for many years to come. Look at it as an important step towards your dream job or career and a life of financial independence. Project PROGRESS
Providing Recovery Opportunities for Growth, Education and Sustainable Success
Address
501 S. Washington Ave. Suite 1000,
Scranton, PA 18505