Business leaders in select counties in Northeast Pennsylvania are being asked to complete an online regional workforce survey that is being conducted in support of Project PROGRESS, a collaborative program that advocates for people in recovery by seeking to reduce the stigma associated with substance use disorder and connecting them with family-sustaining employment and educational opportunities.
The Institute, a nonprofit applied research and economic consulting organization, recently distributed the brief survey through the local chambers of commerce and other business organizations in Lackawanna, Luzerne, Pike, Susquehanna, Wayne and Wyoming counties that are served by the Project Providing Recovery Opportunities for Growth, Education and Sustainable Success (Project PROGRESS) initiative.
Spearheaded by The Wright Center for Community Health, Project PROGRESS participating organizations include Luzerne County Community College, Northeast PA Area Health Education Center, The Institute and Wayne Pike Workforce Alliance.
Project PROGRESS helps employers meet their workforce needs while assisting prospective workers in securing and maintaining employment – an important recovery milestone. To accomplish its goals, The Institute is gathering data to educate program organizers on the need for substance use disorder education and support in the region. The short survey is part of the data-gathering process and will require less than 10 minutes to complete. It is entirely confidential. Employers requesting additional information will be referred to ProjectPROGRESSnepa.org.
Project PROGRESS is funded in part through a grant from the Appalachian Regional Commission along with financial support from several partner organizations. "The goal of the project is to reduce the impact of stigma related to recovery on employees, employers and the region. People who are committed to their recovery make excellent employees. Their work ethic and dedication to their employer are unmatched," said Meaghan Ruddy, Ph.D., senior vice president of Academic Affairs, Enterprise Assessment and Advancement, and chief research and development officer for The Wright Center for Community Health.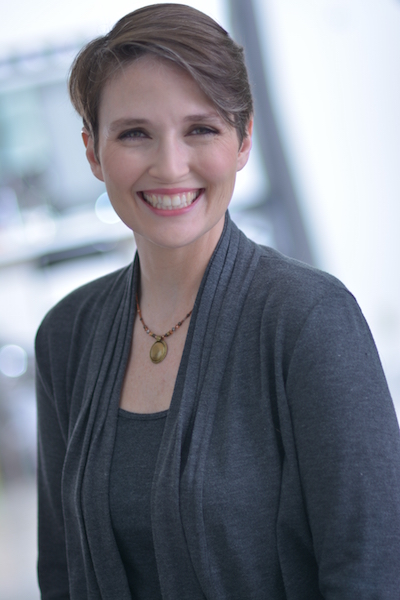 In November 2020, Gov. Tom Wolf declared a state health emergency due to the opioid epidemic. From 2015 to 2018, 1,149 people died from opioid overdoses in the project's six-county service area, according to OverdoseFreePA.
"A community's capacity to create anything at the community level will in large part rely on the community's understanding of a need and their commitment to creating solutions to meet that need. Leadership and innovative organizations in the six counties of focus for Project PROGRESS are painfully aware of the impact the opioid crisis is having on our friends and neighbors,"
added Meaghan Ruddy, Ph.D.
For more information about Project PROGRESS, please go to ProjectPROGRESSnepa.org or email [email protected]
or call 570-591-5136.